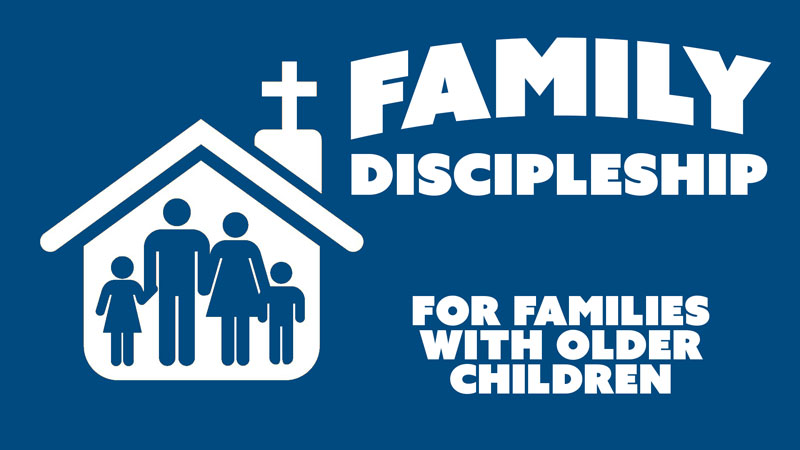 Family Discipleship – Solomon Asked for Wisdom
It is our privilege to provide you with tools to continue the conversation after HPKIDS on Sunday morning. We hope this helps as you Applaud God, Follow Christ, and Live on Mission at home this week.
Click on the images below for this week's discussion…
Parent Guide:
Journal Sheet: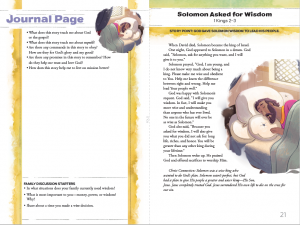 As you read the Bible with your child this week, read…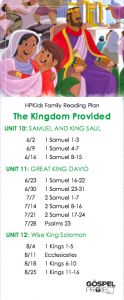 Devos on the Go: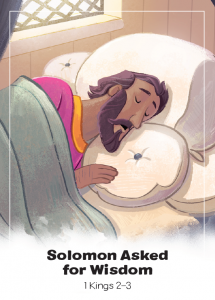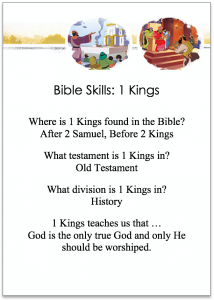 To learn how to use Devos on the Go, click HERE.
If you would like all unit pics sent directly to your phone, email elementary@hopepoint.org
—-
If you are interested in learning more about The Gospel Project for Kids, watch THIS.
If you are curious about the gospel, look at THIS.
If your child is asking lots of questions, or has already made a decision to follow Christ, email elementary@hopepoint.org to sign up for the next Starting Point for Kids class.