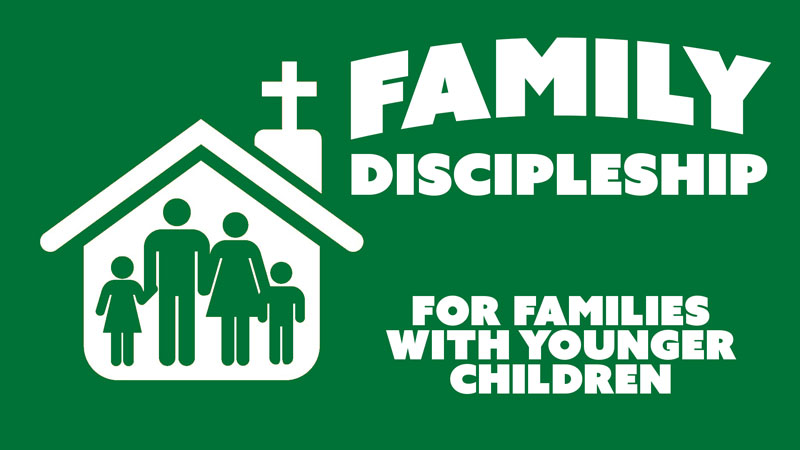 Family Discipleship – Balaam and Balak
Balaam could not curse God's people. God had blessed the Israelites, so Balaam blessed them too. Long after Balaam announced the coming king, Jesus was born. God sent Jesus to bless the world. Jesus rescues people from sin.
How to use this guide… click here!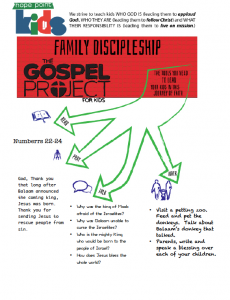 If you are interested in learning more about The Gospel Project for Kids, watch THIS!