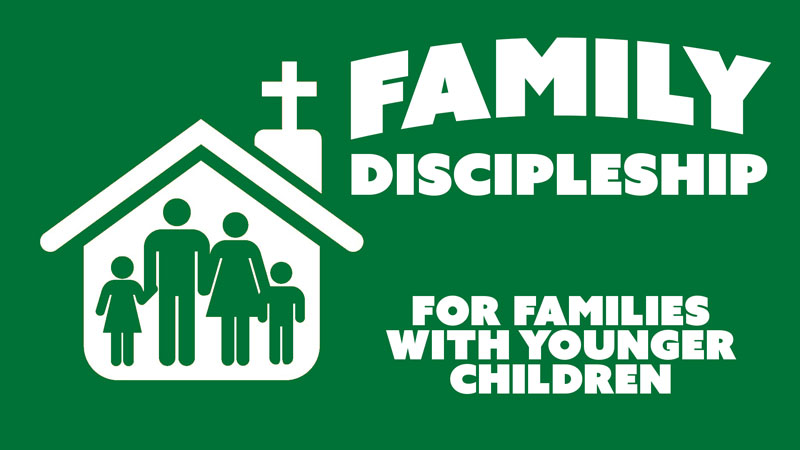 Family Discipleship Younger – David Showed Mercy
David showed mercy to Saul, his enemy, because David trusted God's plan. Jesus trusted His Father's plan too. He died on the cross so His enemies could have God's mercy and live forever as part of God's family.
How to use this guide… click here!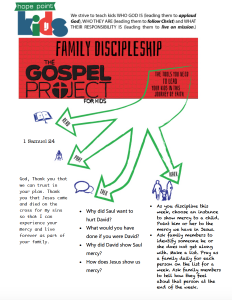 If you are interested in learning more about The Gospel Project for Kids, watch THIS!