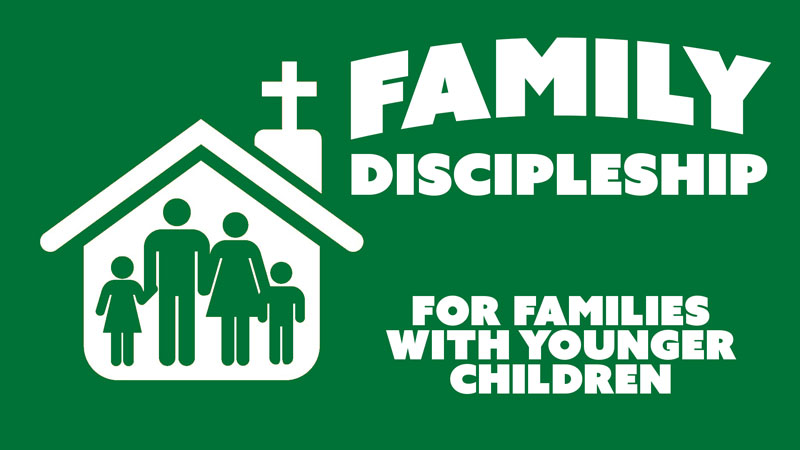 Family Discipleship Younger – David Sinned and Was Restored
God hates sin because it dishonors Him and hurts us and other people. When we sin, God forgives us because Jesus took the punishment for our sins when He died on the cross. Jesus changes our heart so that we no longer want to sin.
How to use this guide… click here!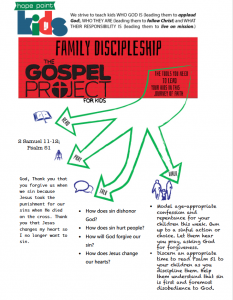 If you are interested in learning more about The Gospel Project for Kids, watch THIS!