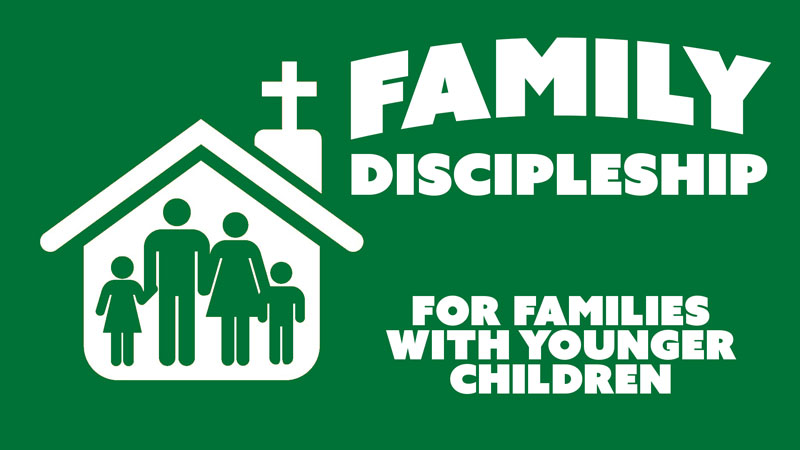 Family Discipleship Younger – David's Kindness
King David showed surprising kindness to Mephibosheth even though he didn't have to. In a greater way, God shows surprising kindness to us. Because of Jesus, He invites us into His family and gives us life with Him forever.
How to use this guide… click here!
If you are interested in learning more about The Gospel Project for Kids, watch THIS!