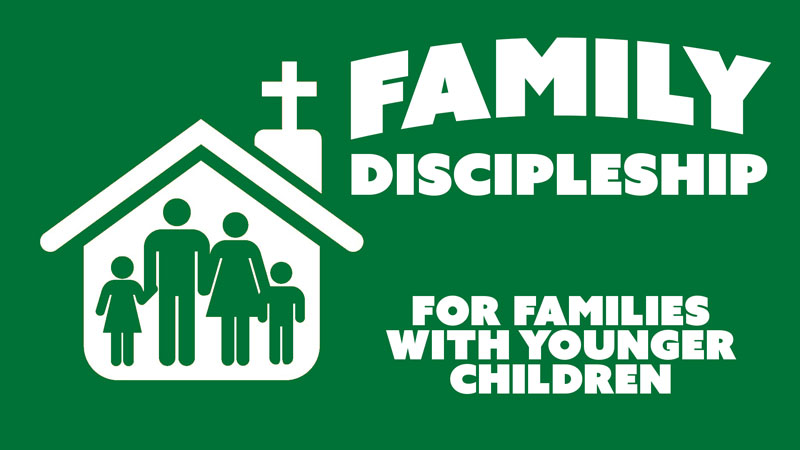 Family Discipleship Younger – Deborah and Barak
Everything God does is for His glory and our good. (Psalm 115:3; Romans 8:28) God used Deborah, Barak, and Jael to help the people of Israel win battles against Canaan. God also uses people to help us and teach us about Jesus. God sent His Son, Jesus, to do what is very good for us: to save us from sin.
How to use this guide… click here!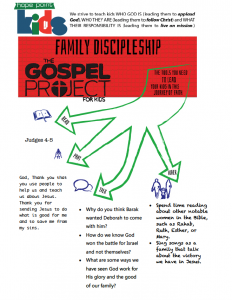 If you are interested in learning more about The Gospel Project for Kids, watch THIS!