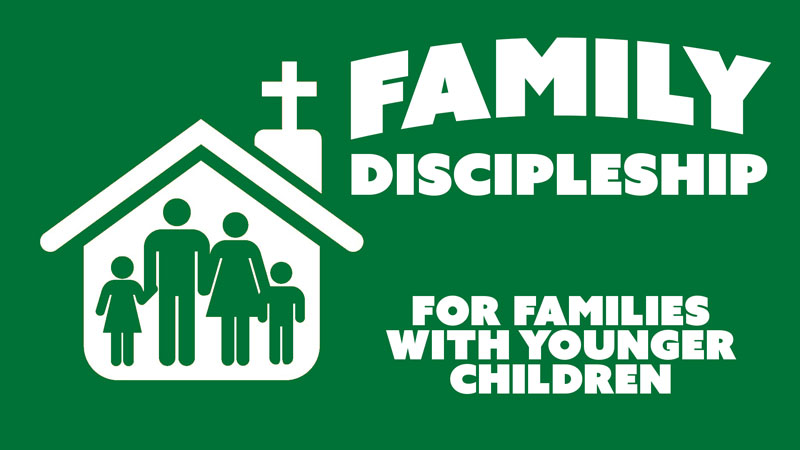 Family Discipleship – Four Friends Helped
This week we talked about how Jesus has the power to heal us and to forgive our sins because HE IS GOD!    
How to use this guide… click here!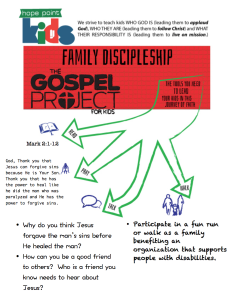 If you are interested in learning more about The Gospel Project for Kids, watch THIS!
For The Rock Challenge: Print this midweek journal page midweek