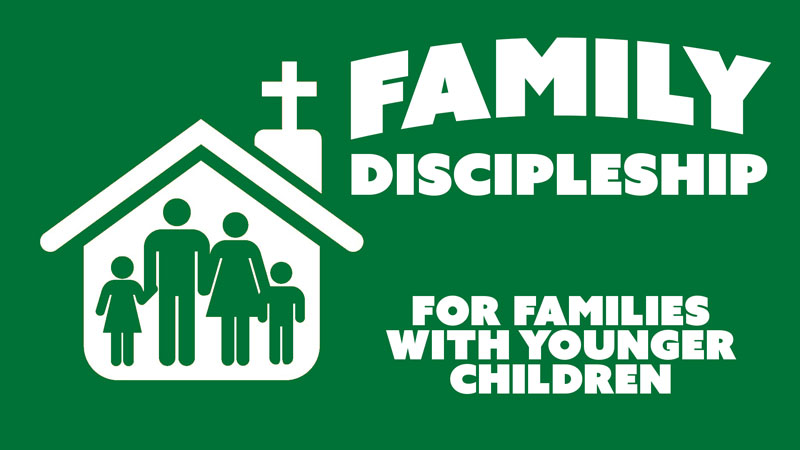 Family Discipleship Younger – Gideon
The people of Israel needed help. They asked God to help them. God used Gideon to help the people, and God fought for them. We need help too. We need God to save us from sin. We cannot save ourselves. God sent His Son, Jesus, to save us.
How to use this guide… click here!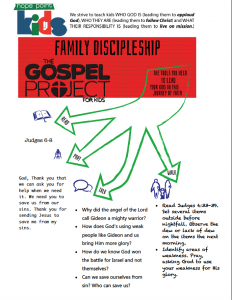 If you are interested in learning more about The Gospel Project for Kids, watch THIS!