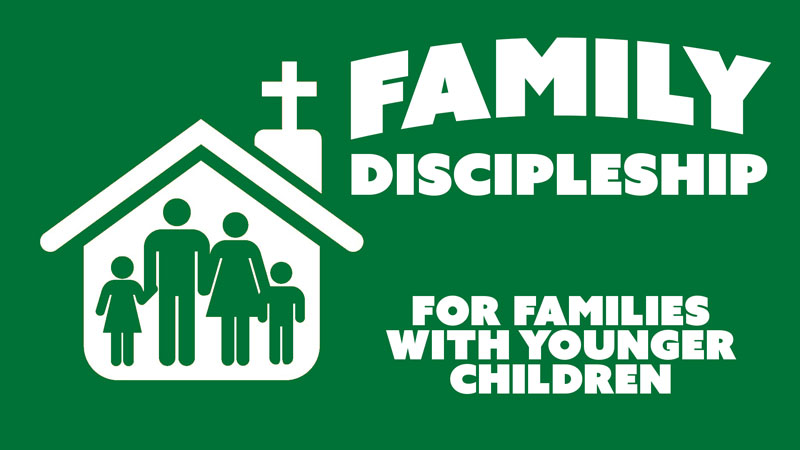 Family Discipleship – God Tested Abraham
Abraham trusted God. He was willing to give up his son Isaac when God asked him to. Isaac didn't have to die because God provided a ram instead. God was willing to give up His Son, Jesus, to save the world from sin. We don't have to die for our sin because Jesus died instead.
How to use this guide… click here!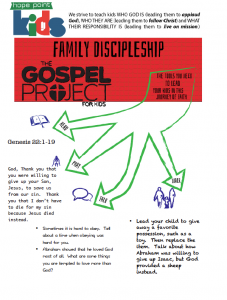 If you are interested in learning more about The Gospel Project for Kids, watch THIS!