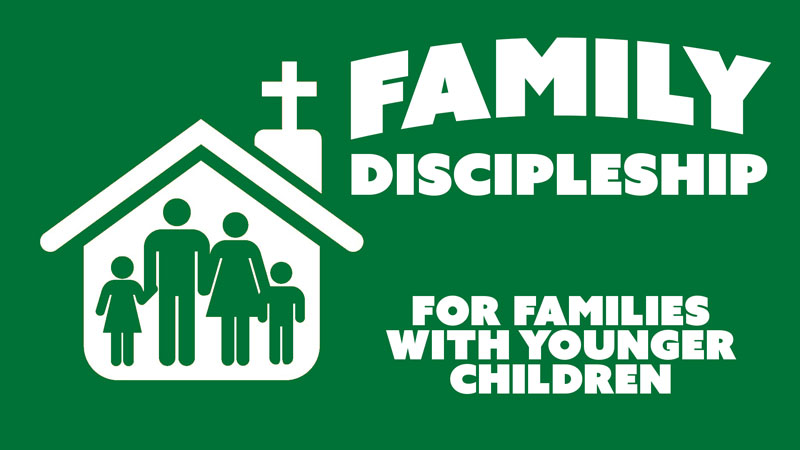 Family Discipleship – God's Covenant with Abraham
God told Abraham to leave his home and go to another land. God promised to bless all the people in the world through Abraham. God sent Jesus from His home in heaven to come to earth as part of Abraham's family. Jesus blesses all the people on earth because He saves people from their sins.
How to use this guide… click here!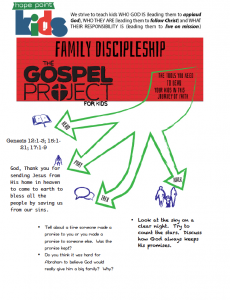 If you are interested in learning more about The Gospel Project for Kids, watch THIS!