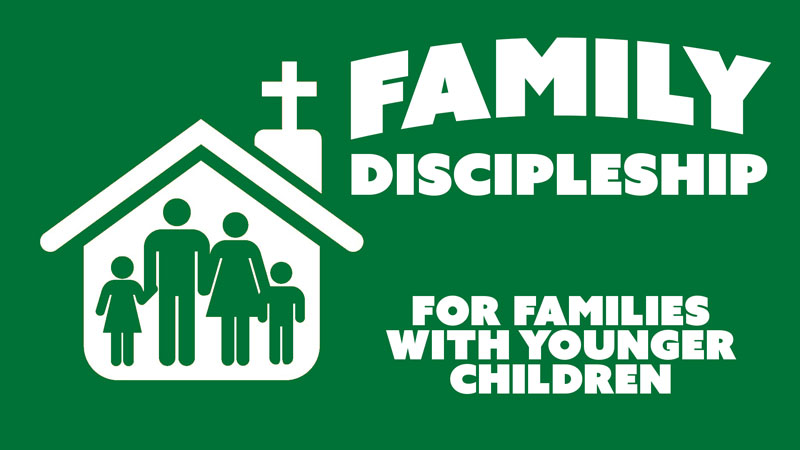 Family Discipleship – Jesus Appeared to the Disciples
This week we talked about how Jesus presented Himself to at least 500 people and proved that He is alive. (1 Corinthians 15:3-8) Jesus is still alive today. He sends out believers to tell others about Him and gives us power through the Holy Spirit.
How to use this guide… click here!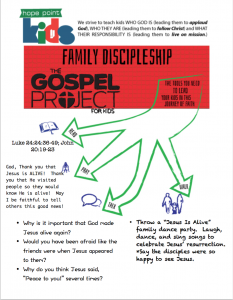 If you are interested in learning more about The Gospel Project for Kids, watch THIS!