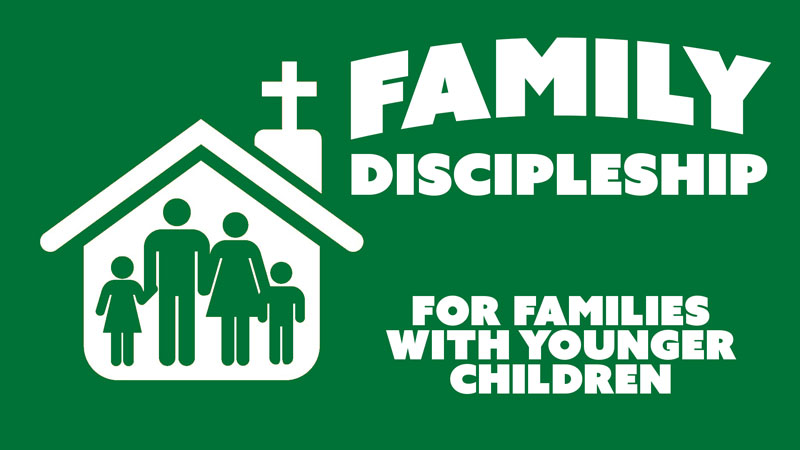 Family Discipleship – Jesus Rejected in Nazareth
This week we talked about how long before Jesus was born, Isaiah the prophet talked about God's plan to send Jesus to earth. Jesus would bring good news and help people who were hurting. Jesus read Isaiah's words. Jesus said that He is the One God promised to send.
Click on the image below for this week's family devotion…
How to use this guide… click here!
If you are interested in learning more about The Gospel Project for Kids, watch THIS!