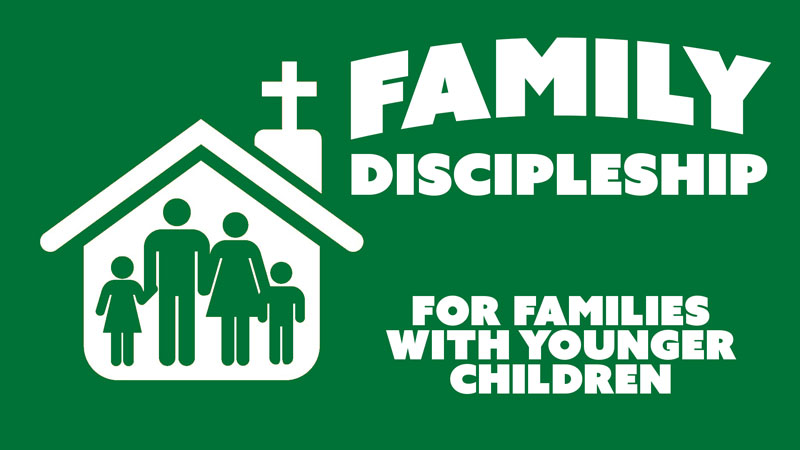 Family Discipleship – Paul's Conversion and Baptism
Saul was an enemy of Jesus and His followers, but then God changed him. Jesus came to earth to save sinners like Paul. (1 Timothy 1:15). When we trust in Jesus, He changes us from the inside out.
How to use this guide… click here!
If you are interested in learning more about The Gospel Project for Kids, watch THIS!