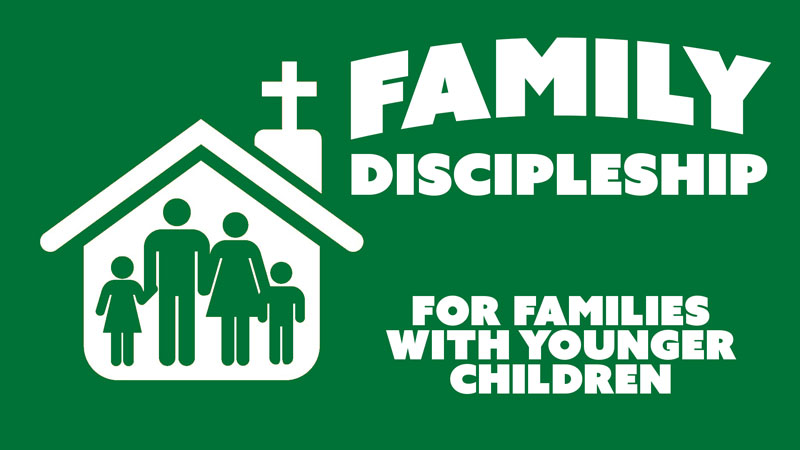 Family Discipleship – Paul Gave Hope
The prophets in the Old Testament told about the day when God would judge the world and save His people. Paul said that in the future, Jesus will come back for His people and judge the wicked. Believers can live with hope because Jesus will come again.
How to use this guide… click here!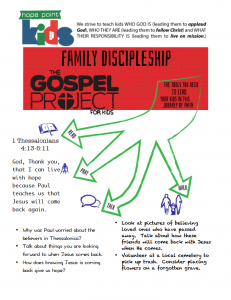 If you are interested in learning more about The Gospel Project for Kids, watch THIS!