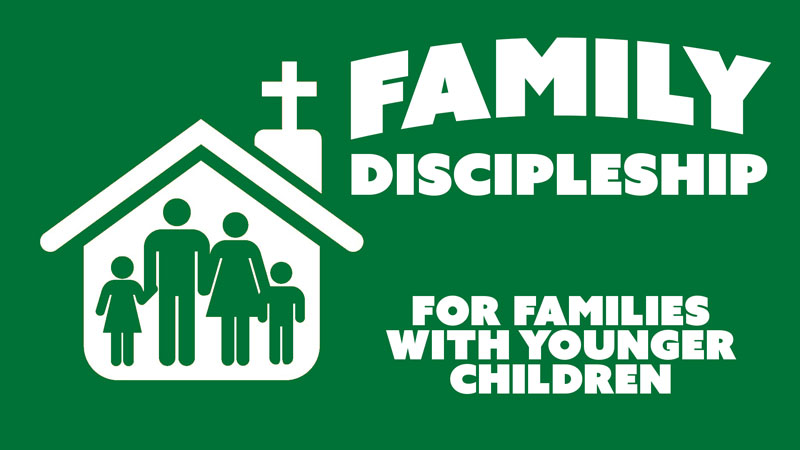 Family Discipleship – Paul's Letter to Philemon
Paul asked Philemon to forgive Onesimus and treat him like a brother in Jesus. He wanted to make peace between his friends. In this way, Paul acted like Jesus. Jesus came into the world to make peace between God and people. He died on the cross for our sin so we can be part of God's family forever.
How to use this guide… click here!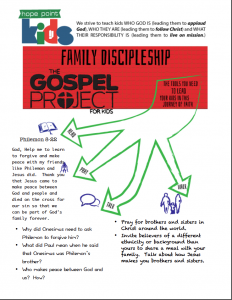 If you are interested in learning more about The Gospel Project for Kids, watch THIS!