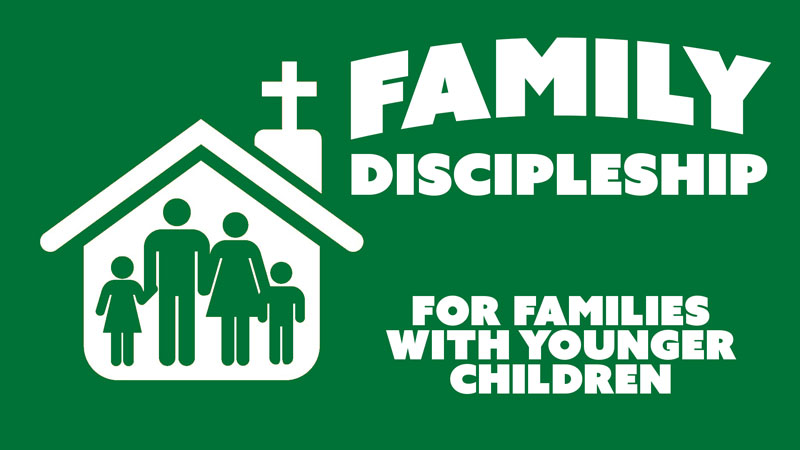 Family Discipleship – Remember God's Truth
Jude warned the early Christians to watch out for people who sin and say wrong things about Jesus. Jesus is the way, the truth, and the life—the One who protects His people from sin. Because of Jesus, God will welcome us and give us joy forever.
How to use this guide… click here!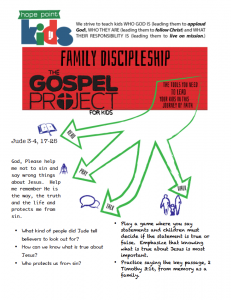 If you are interested in learning more about The Gospel Project for Kids, watch THIS!