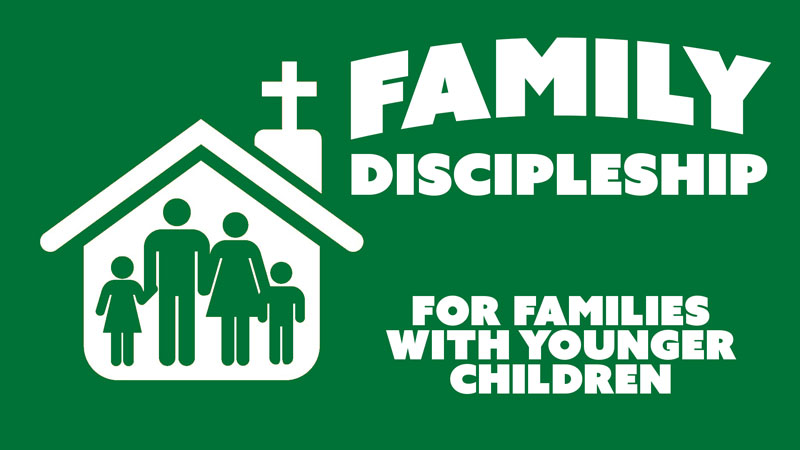 Family Discipleship Younger – Solomon Asked for Wisdom
Solomon was a wise king who wanted to follow God's plan, but Solomon was not perfect. God had a plan to send a greater and wiser king—Jesus. Jesus trusted God and followed God's plan by dying on the cross for our sin.
How to use this guide… click here!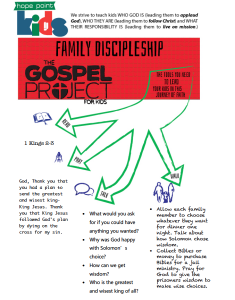 If you are interested in learning more about The Gospel Project for Kids, watch THIS!