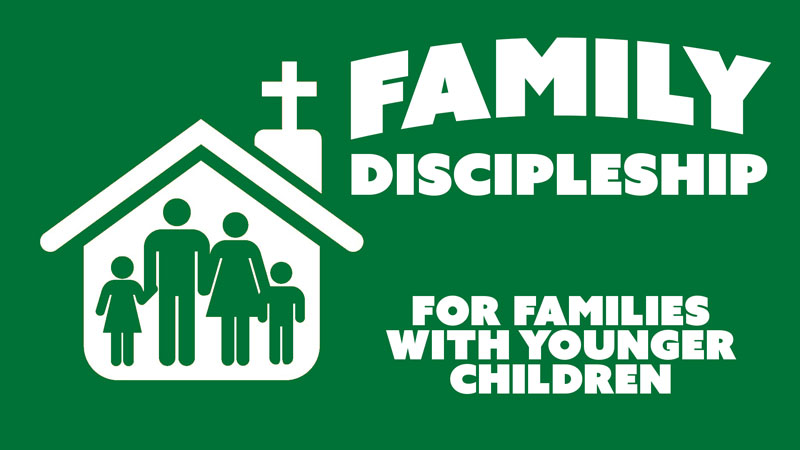 Family Discipleship Younger – Solomon Built the Temple
The temple was a place where God was with His people. The people could go there to make sacrifices and worship God. Today, when we trust in Jesus, He forgives us and is always with us, ready to guide and help us.
How to use this guide… click here!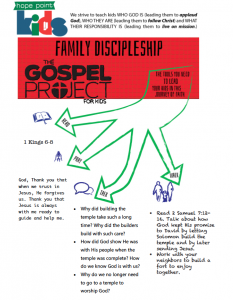 If you are interested in learning more about The Gospel Project for Kids, watch THIS!