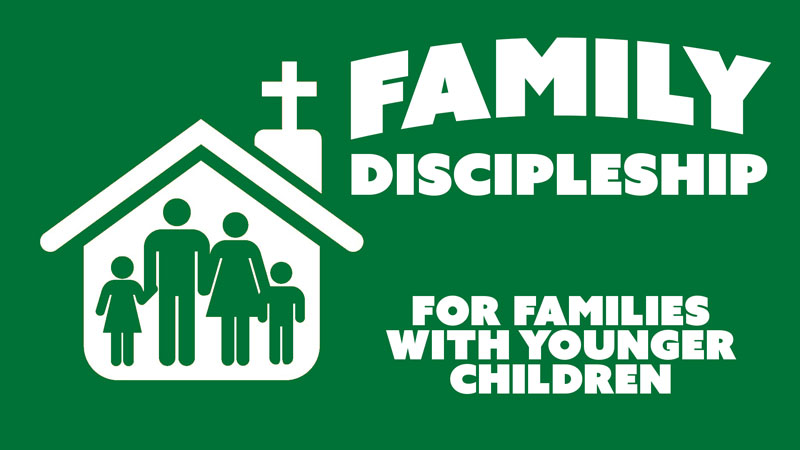 Family Discipleship – The Ethiopian Official Believed
The man from Ethiopia knew what the Bible said, but he did not know that the prophets were speaking about Jesus. The Holy Spirit led Philip to help the man understand the good news about Jesus: Jesus died on the cross for our sin, and He is alive, just like the prophets said.
How to use this guide… click here!
If you are interested in learning more about The Gospel Project for Kids, watch THIS!