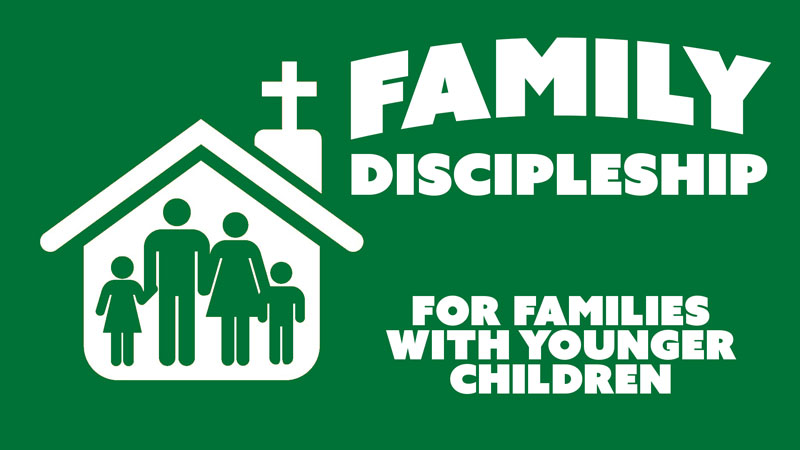 Family Discipleship Younger – The Kingdom Divided
No king led God's people perfectly. Solomon sinned, and Israel was divided between two kings. God's people needed a perfect king. God would send His own Son, Jesus, to be King. Jesus is better than Solomon. Jesus is a perfect King who brings God's people together.
How to use this guide… click here!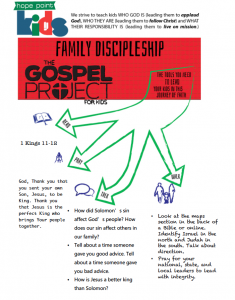 If you are interested in learning more about The Gospel Project for Kids, watch THIS!