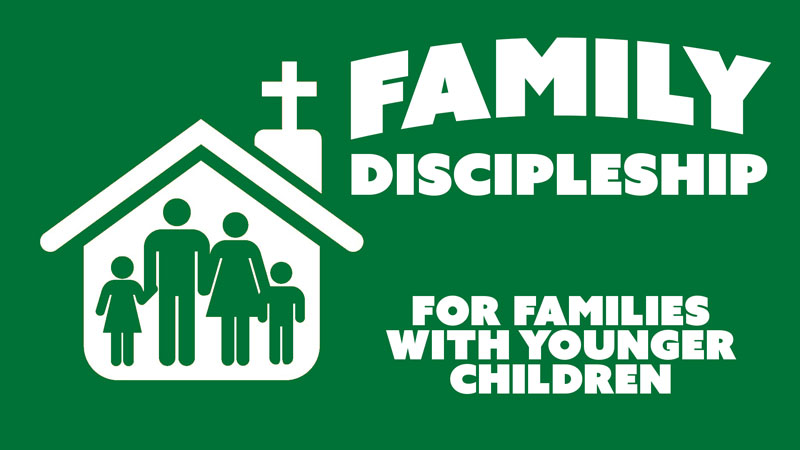 Family Discipleship – The Promise Reaffirmed
God had a very good plan for Abraham and his family. The plan was for Abraham's children, grandchildren, and great-grandchildren, too! Many years later, a baby boy named Jesus was born into Abraham's family. Jesus was God's plan to save people from sin and fix their relationship with God.
How to use this guide… click here!
If you are interested in learning more about The Gospel Project for Kids, watch THIS!