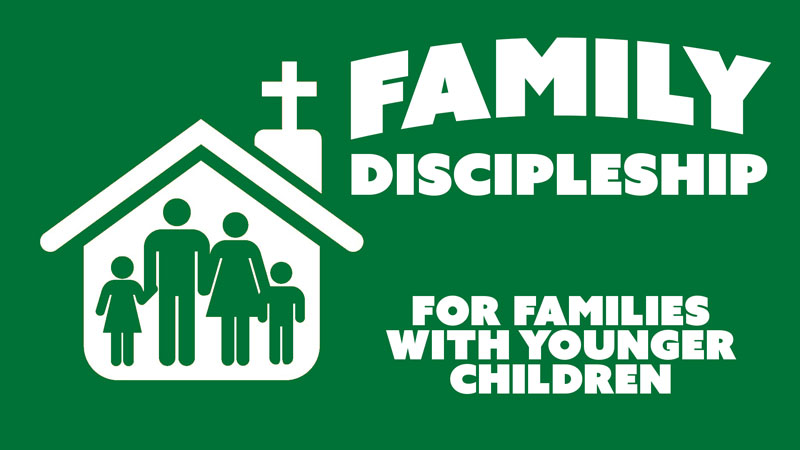 Family Discipleship – While We Wait
Some people thought the believers were foolish for thinking Jesus is coming again, but it is true! Peter said that God is patient. He wants everyone to trust in Jesus. At just the right time, Jesus will come again. We look forward to that day when Jesus will make the new heavens and a new earth.
How to use this guide… click here!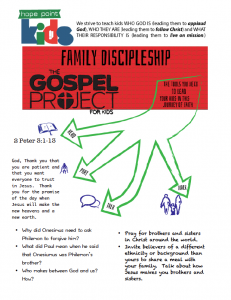 If you are interested in learning more about The Gospel Project for Kids, watch THIS!