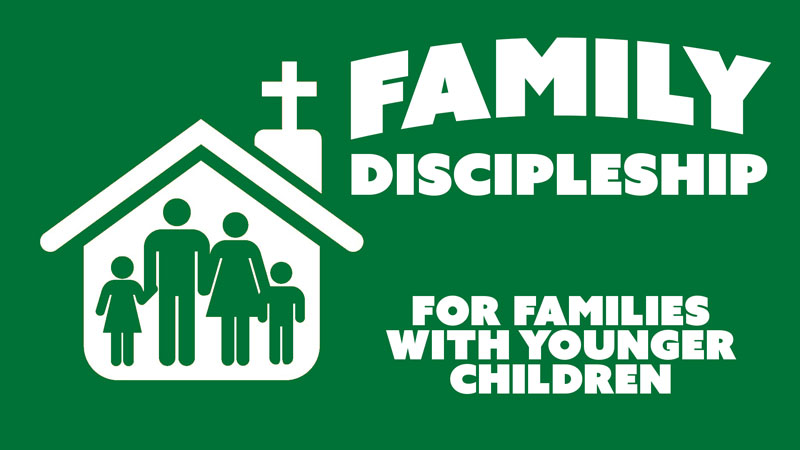 Family Discipleship Younger – Wisdom for God's People
God gives us wisdom in the Bible. Wisdom helps us be like Jesus—in how we live, how we talk, and how we think. But wisdom cannot save us. Only Jesus, who perfectly followed God's wise plan, can rescue us from sin.
How to use this guide… click here!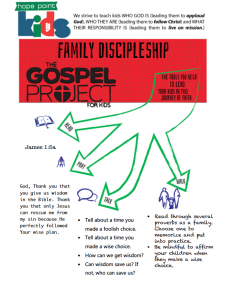 If you are interested in learning more about The Gospel Project for Kids, watch THIS!