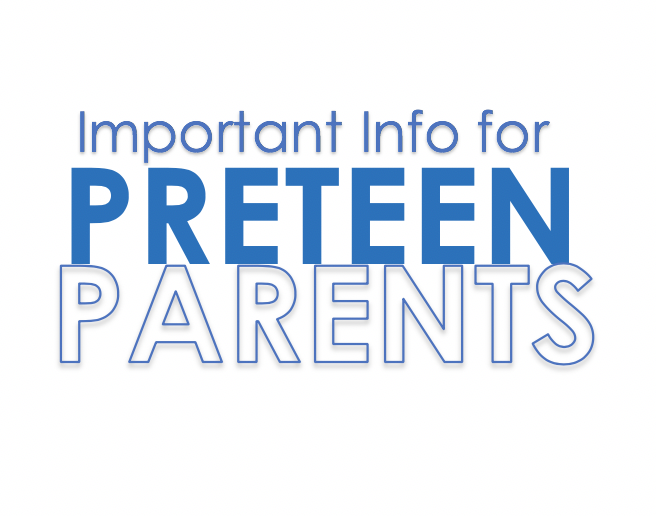 *NEW* Preteen Small Group
Important details for 4th and 5th grade students!
Beginning Sunday, January 17th our 4th – 5th grade small group will meet during the 11:00 service. Masks are encouraged but not required.
You do not to need register or check in. Attendance will be taken when students arrive in class.  We recognize the desire to be treated more like youth, but still keep safety in mind.
The Youth Rec room will open at 10:50 for early arrivers to enjoy some time of fellowship before small group begins. The class will transition to small group (room 173) at 11:05.
In small group, students will have game time, Bible study and lesson activities. We will utilize The Gospel Project Preteen curriculum for our content.
Snacks will also be served during this time. If you have any concerns, dietary restrictions or allergies, please email elementary@hopepoint.org
Parents will come to the Youth Rec room for dismissal after the service.
During the 9:15 service, Kid's Worship will still be offered for all 1st-5th grade students. Registration is helpful but not required. Check in  in the lobby at arrival.