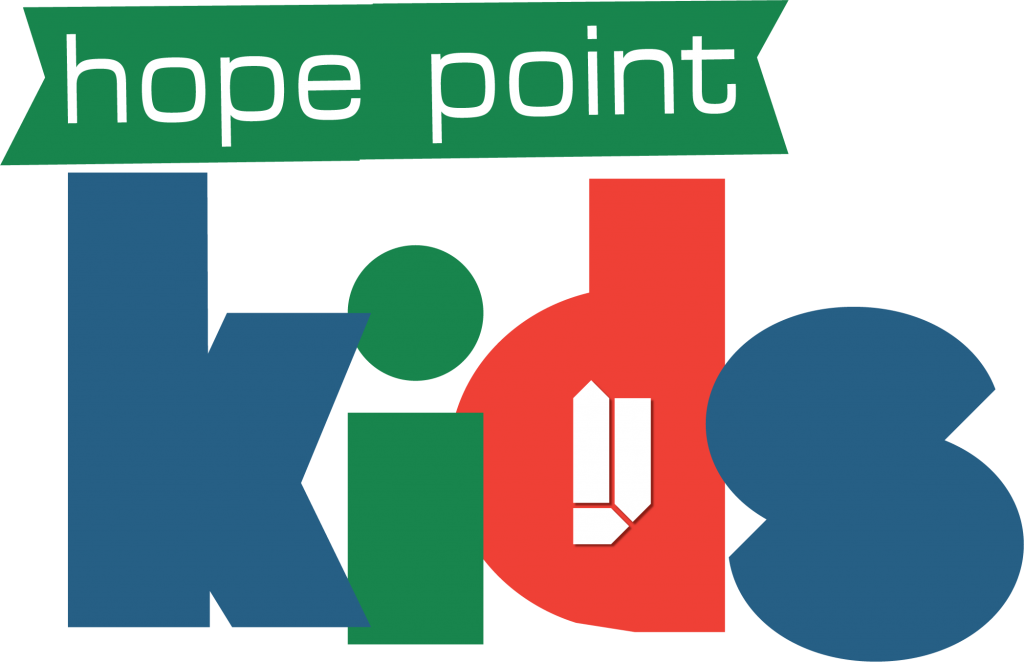 Reopening HPKids
If you are willing and able to continue serving in HP Kids, please watch this Child Protection Training video and complete the attached signature page by August 30th.
Child Protection Policy
This training is completed annually with all volunteers to specifically review all expectations to keep our kids safe and all of our leaders above reproach. CLICK HERE to see our policy.  Due to COVID-19 this annual Safety and Logistics Training will be completed virtually.  There are 2 steps to renew your training.
(1) Watch this Video
(2) Print and Sign acknowledgement of completing the video training.
Turn in your signed acknowledgements by scanning these documents and emailing them to elementary@hopepoint.org or texting a picture to 864-316-8566. 
Fall Elementary Plans
Many parents are still adjusting to new school plans, and continuing to gauge their level of comfort in participating in on campus activities.  This fall, we will continue to offer Family Worship goodie bags, as well as our online FB group for parents to receive the lesson to do at home.  For parents ready for their children to regather in a large group setting, we are excited to reopen our Elementary hallway for KIDS WORSHIP!
This large group experience will include livestream worship from the sanctuary, games, Bible Skills activities, and our Gospel Project lesson.  We will have limited capacity as we encourage social distancing. We will also provide individual supplies for activities and games.
Anticipated Questions you may have, or others may ask you:
We will not be able to reopen small group rooms at this time. The rooms would not allow space for social distancing.
We will not be able to accommodate children staying for 2 services.  We will need the 30 min break between services to clean and allow the space to dry completely. We understand that this may further limit volunteers who would otherwise be ready to serve.  For this season, we would ask one spouse to serve and the other take children home.
The number of volunteers interested will determine if we are able to launch with 9:15 only or both services. Our anticipated start date is September 13th for the 9:15 service, possibly both services.
The total capacity per service is 15 children and 3 adults. We will only be able to serve 30 children each Sunday, which is less than half of our previous population.  We believe this is enough space for the current number of families who expressed that they are ready to come back.  As COVID #s go down and the number attending grows, we may have to rely on registration or an A/B schedule.
Our mask policy will be determined by the elders as the church responds to current cases within the community. We expect requirements to change over the next several weeks and loosen restrictions as case #s decrease.
While masks our required in the main service, we will mirror Broadcast Student ministry.  Children should wear masks while checking in, transitioning to the room, and during singing and activities.  Once they are seated, socially distanced for the Bible lesson, they can remove the masks for a break.  We will ask them to put masks back on when we sing at the end of the service and for check out.
When you volunteer to serve there will be 5 possible roles to fill:
Activities/Games Leader
Bible Story Teacher
Assistant/Crowd Control =)
Hallway Attendant
Sensory Room
As soon as you complete your updated training, I will contact you about the role you are interested in and your frequency/availability to get you scheduled.
New policies and procedures will continue to be updated as they are finalized.