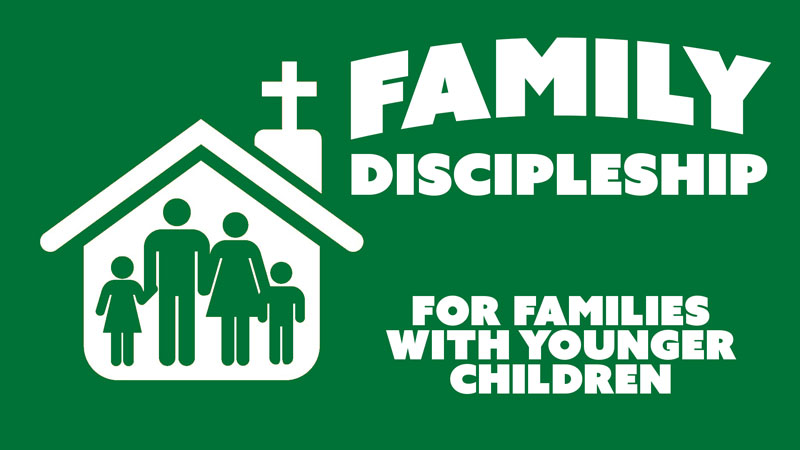 Family Discipleship – Jesus on the Throne
John cried when he saw that no one was good enough to open the scroll. Then John saw Jesus, the Lamb of God. Jesus died on the cross so that we can have forgiveness and life forever with God. Jesus is good enough. He deserves all of our worship.
How to use this guide… click here!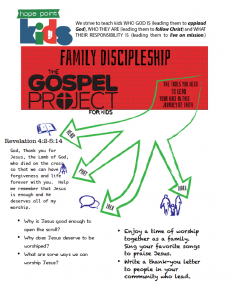 If you are interested in learning more about The Gospel Project for Kids, watch THIS!