Hope Point Kids
We Strive to Teach Kids...
Who God Is

leading them to Applaud God
Who They Are

leading them to follow Christ
What Their Responsibility Is

leading them to live on mission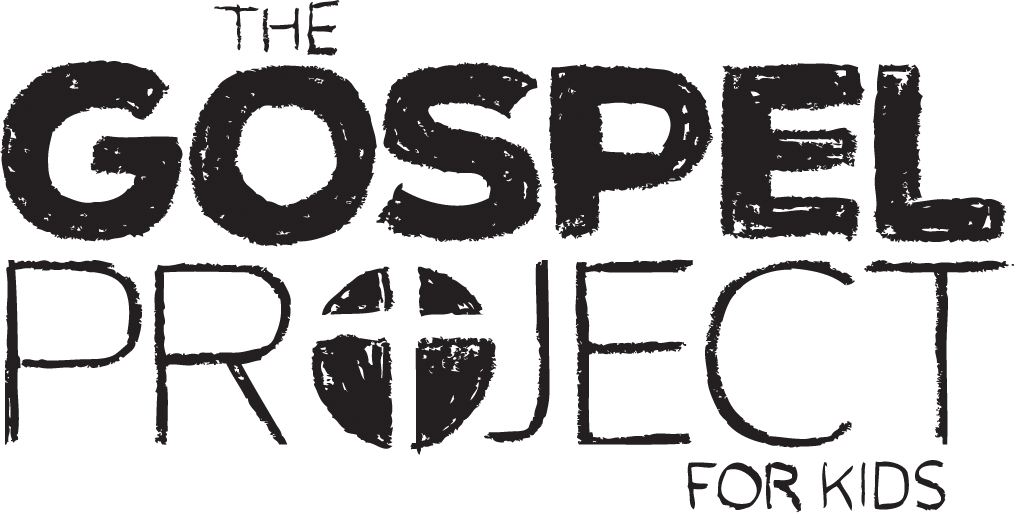 Throughout your child's time in Hope Point Kids they will have the opportunity to systematically study through the Bible 3 complete times! First, our preschoolers develop biblical foundations, seeing scripture as one big story – God's story. Then in 1st – 3rd grades we focus on learning that Christ is the connection and they can be part of the story! Our older elementary students study through the entire Bible again connecting scripture with 99 essential doctrines.
Family Discipleship Tools
Each week we provide you with the tools you need to continue the conversation at home: scripture to read, topics to pray about, and activity ideas for younger preschoolers all the way up to teenagers. We hope this helps as you applaud God, follow Christ and live on mission in your own home!